Coordinative Areas of
Borobudur Authority Board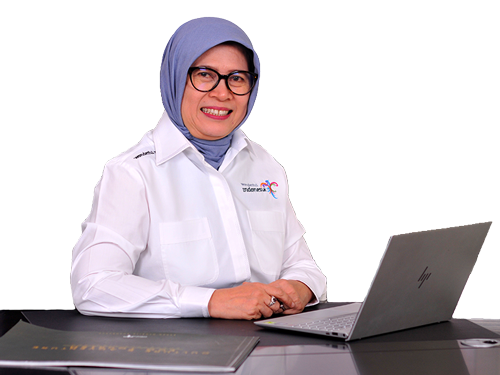 About
Borobudur Authority Board
BOB (Badan Pelaksana Otorita Borobudur/Borobudur Authority Board) is formed based on Presidential Regulation number 46 of 2017. BOB is a work unit under the Ministry of Tourism of the Republic of Indonesia in accordance with Minister of Tourism Decree number 10 of 2017.
BOB has the following tasks:
Authoritative duties scope the management of 309 ha land in the hills of Menoreh, Purworejo Regency, Central Java. Meanwhile, the coordinative tasks scope the 3 National Tourism Destination (DPN) areas, including Borobudur – Yogyakarta and its surroundings, Solo – Sangiran and its surroundings, Semarang – Karimun Java and its surroundings.